DJ | PRODUCER | FILMMAKER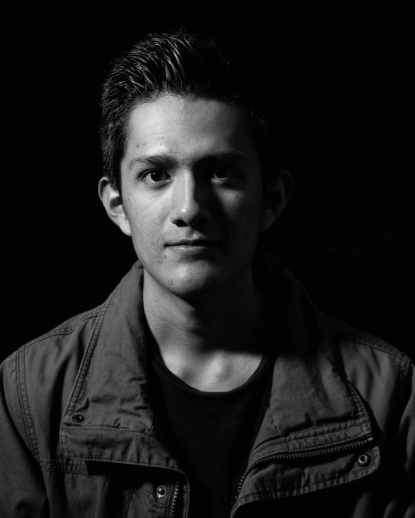 Hi, I'm Patricio, a Mexican DJ living in Vancouver BC.
I've been working with music since 2010, studying for more than 8 years at the National Music School from the UNAM in Mexico City. After graduating from highschool, I pursued DJing as a hobby, but after 3 years I began working in small and big parties and corporate events knowing how to get people to the dance floor.
I have played a number of events Nationally in Mexico, including graduations, parties, birthdays and corporative events with brands such as Toyota Mexico, Santa Clara (The Coca-Cola Company) and DJI Mexico.
GALLERY
MIXES AND MAZZHUPS
LETS GET IN TOUCH!
patricio@amechfilms.com
Mail
604 655 2873
Celular