Who are we?
-We are a production company based in Mexico City and Vancouver CA.
-Composed of young entrepreneurs, we take care of creating great quality content.
-We have the goal of becoming an important production company creating quality content for Mexico and all the world.
-Among the works to be highlighted, we have been part of productions for Los Ángeles Azules, Marco Antonio Solís (El buki), Benny Ibarra, Laureano Brizuela, Luciano Pereyra and Nicole Gatti, working for brands such as Warner Music Mexico, Universal Music and Ocesa Seitrack . Also we have worked for brands such as JAC, DJI Store Mexico, Santa Clara, Armo Diseño and Agrega+
Why Amech?
-Since we are a completely Mexican group, we wish to represent our country, we also wanted to give a meaning to our productions, make them for everyone. This is how we got our name: "Amech" is a word from Nahuatl, which means "to you" or "for you". Thus uniting our nationality and our objective.
Why a coyote?
-Coyotes are one of the most emblematic animals in Mexico, especially in Mexico City, for Coyoacán, which in Nahuatl literally means: "place of the coyotes".
-As in some cultures, the coyote is represented as a symbol of wisdom but at the same time of joviality, creation, balance and a new beginning, always being the companion of man.
BRANDS THAT WE'VE LOVED WORKING WITH
THE CREW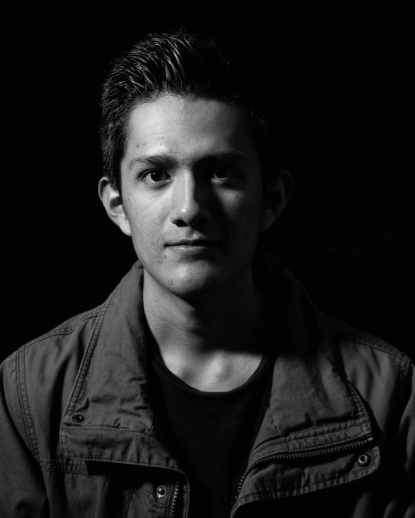 Patricio Oseguera
Ximena Jimenez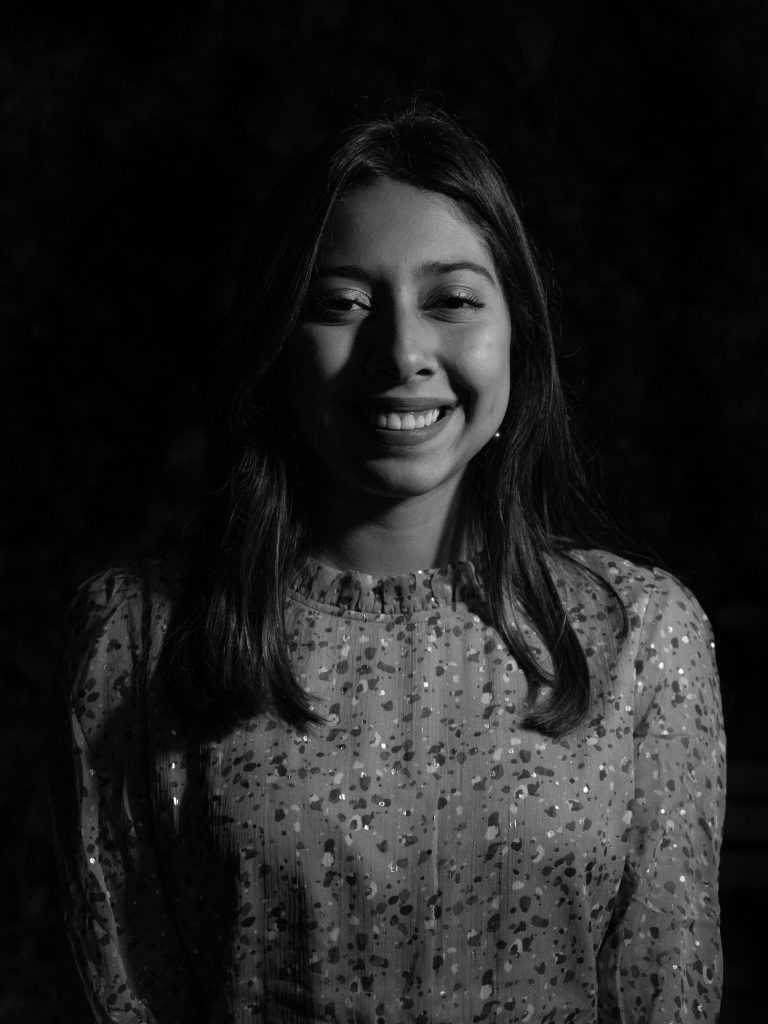 Mariana Cabañas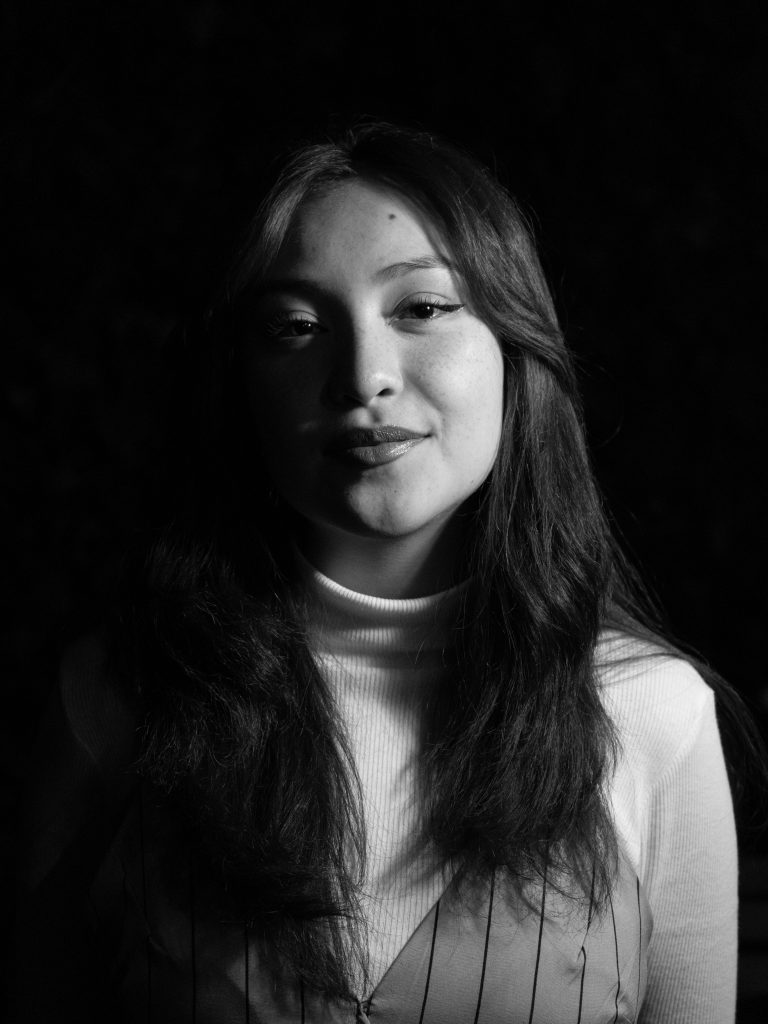 Annabel Garcia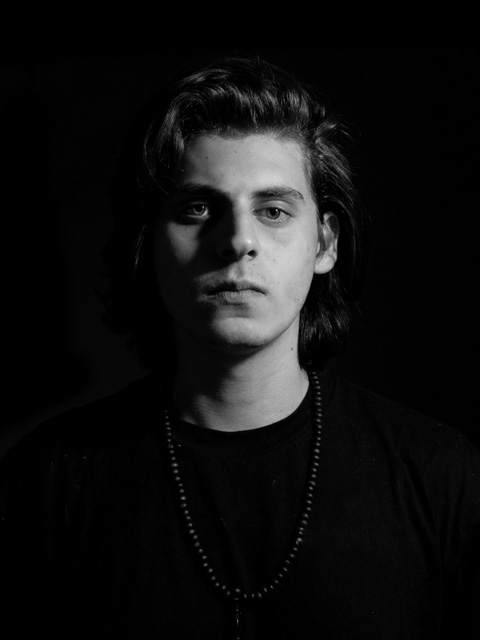 Iñigo Armesto