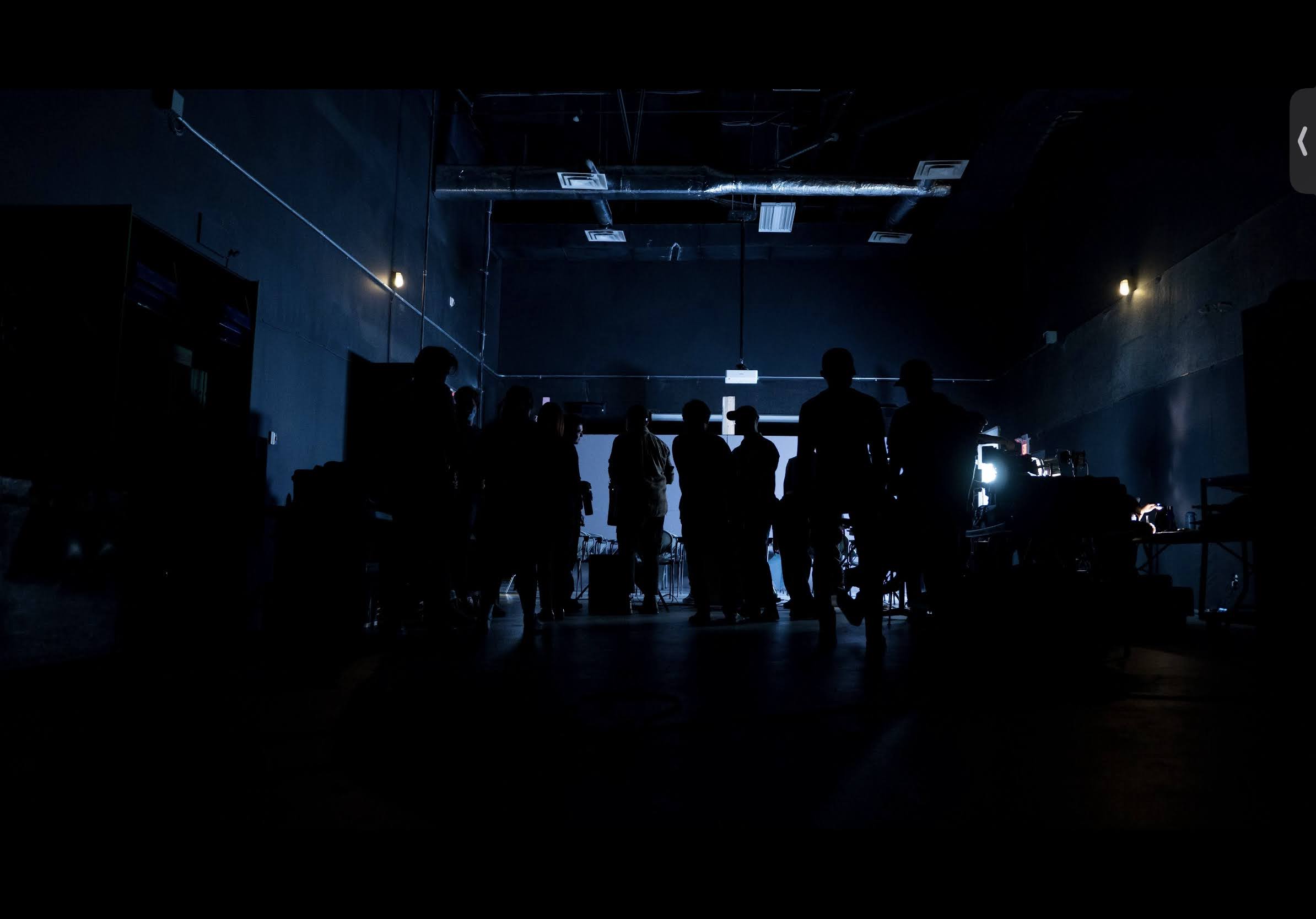 At Amech Films, we embarked on this creative journey as a group of friends with a shared passion for filmmaking. What started as a school project blossomed into a full-fledged production company, and our commitment to quality, creativity, and teamwork remains at the core of who we are. Our mission and values guide us as we continue to grow and collaborate with clients who appreciate our unique approach.
Creative Collaboration
Alone, we can do so little; together, we can do so much

Helen Keller
We believe in the power of teamwork and collaboration. Every project is a collective effort, where ideas flourish, and creativity knows no bounds. We empower new voices, providing a platform for fresh perspectives to shine. Together, we bring visions to life.
Authenticity
To be yourself in a world that is constantly trying to make you something else is the greatest accomplishment

Ralph Waldo Emerson
We value authenticity above all else.  We find joy in every frame we capture and every project we undertake. Our enthusiasm shines throughout the whole production and final product, reflecting the genuine emotions, stories, and experiences of our team and clients, ensuring a lasting connection with their audience.
Adaptability
It is not the strongest of the species that survive, nor the most intelligent, but the one most responsive to change

Charles Darwin
In an ever-evolving industry, we thrive on adaptability. We embrace new technologies, trends, and techniques to stay at the forefront of the film and video production landscape. We are lifelong learners, constantly exploring new horizons in filmmaking. This commitment to growth ensures that we always provide fresh, innovative solutions for our clients.
Our seasoning
To be yourself in a world that is constantly trying to make you something else is the greatest accomplishment

Ralph Waldo Emerson
We aren´t  just another production company. When people experience our productions, they often describe them as different, but most importantly, they describe them as *unique*.  We understand that the journey matters as much as the destination and we want you to feel the good difference that comes with choosing Amech Films over other production companies. 
Quality isn't an afterthought; it's the cornerstone of everything we do. We've set a high standard for ourselves: with each project, we aim to outdo our previous work, surpassing not only our own expectations but also those of our clients. It's a distinction we're proud of and one that guides everything we do.
These values are the essence of Amech Films. They shape our work, define our culture, and drive us to create memorable, impactful films. We look forward to sharing our passion and expertise with you on your next project.
MARCAS CON LAS QUE HEMOS TRABAJADO
EL CREW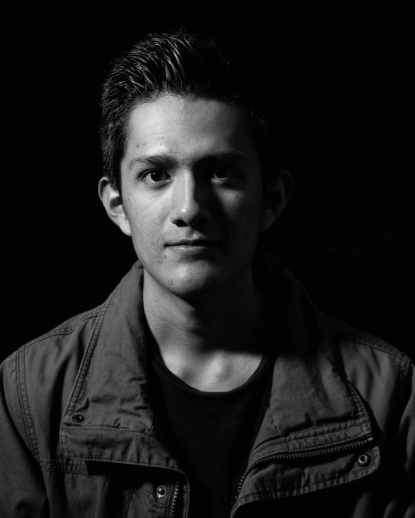 Patricio Oseguera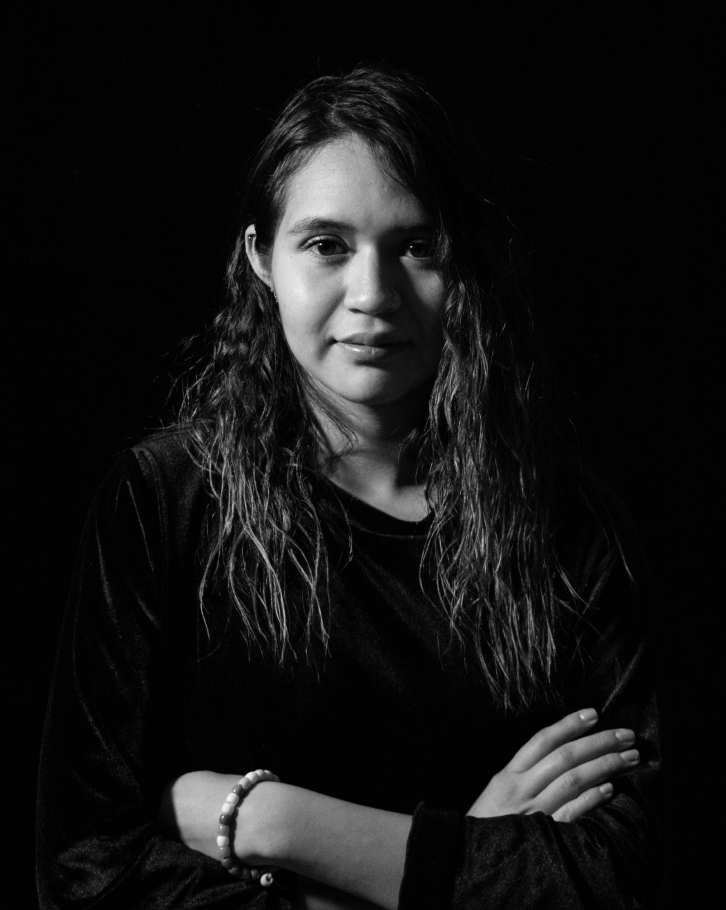 Ximena Jimenez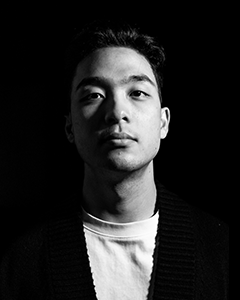 Jason Joung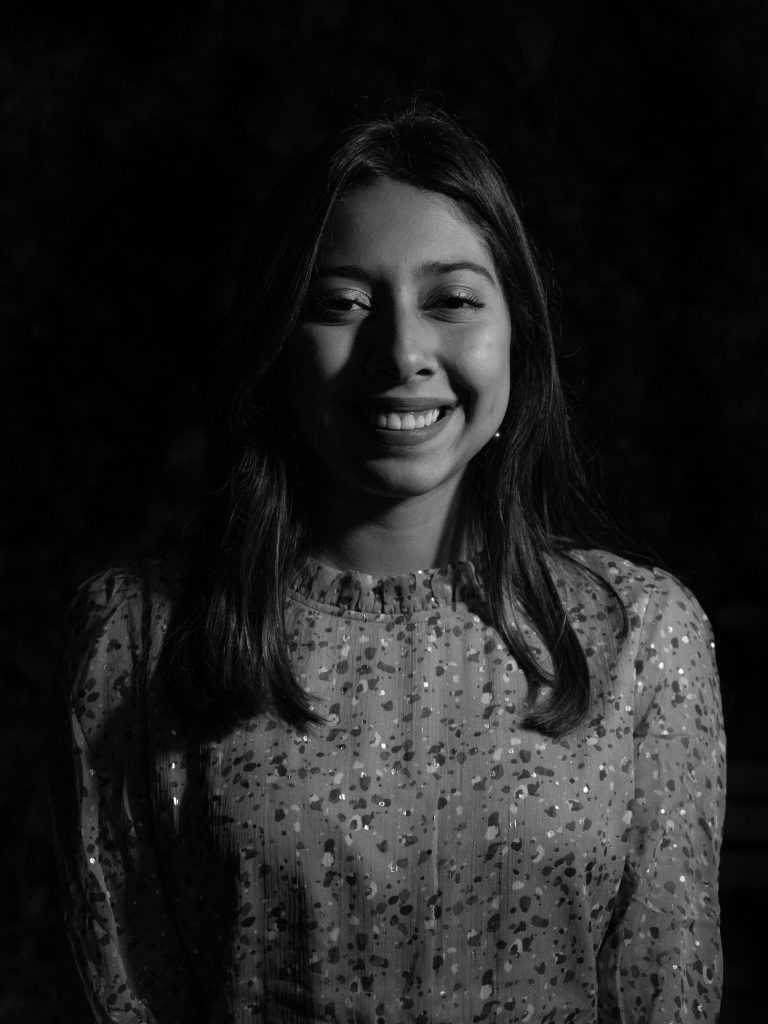 Mariana Cabañas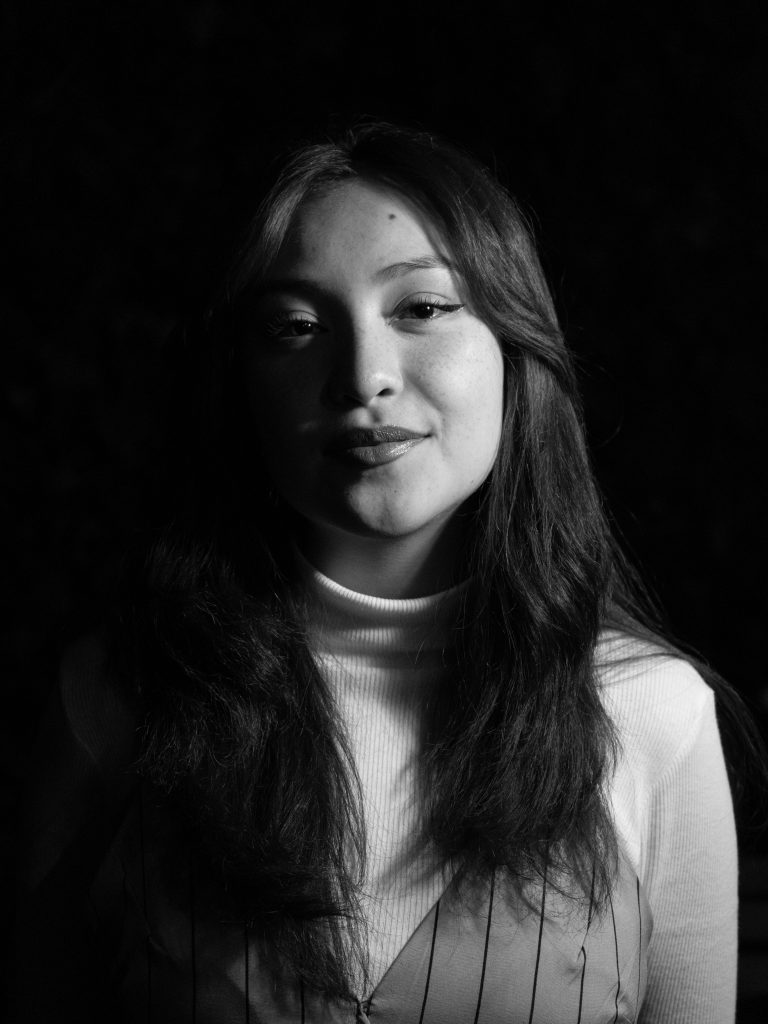 Annabel Garcia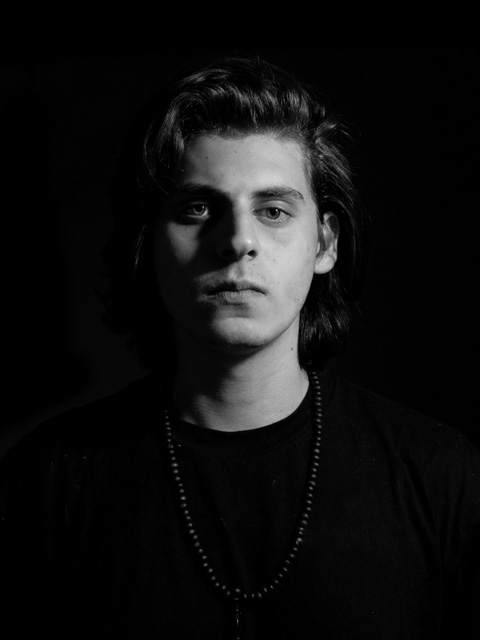 Iñigo Armesto